A SMALL PIECE OF TRANQUILITY
YOUR TIME TO RELAX AND UNWIND
Your bedroom is a very personal space. It sets the tone when you wake up, helps you look your best and welcomes you when you're ready for sleep.
Bedrooms are unique to you and with the wide range of European designs and contemporary metro-cool furniture available, we can offer a setting to suit your taste.
Sometimes, too much choice can make the decision harder. Choosing from our selection of elegant and sophisticated bedroom furniture will feel effortless in creating a wonderful and exclusive space for you.
Call into our showroom and we will be happy to talk you through available options.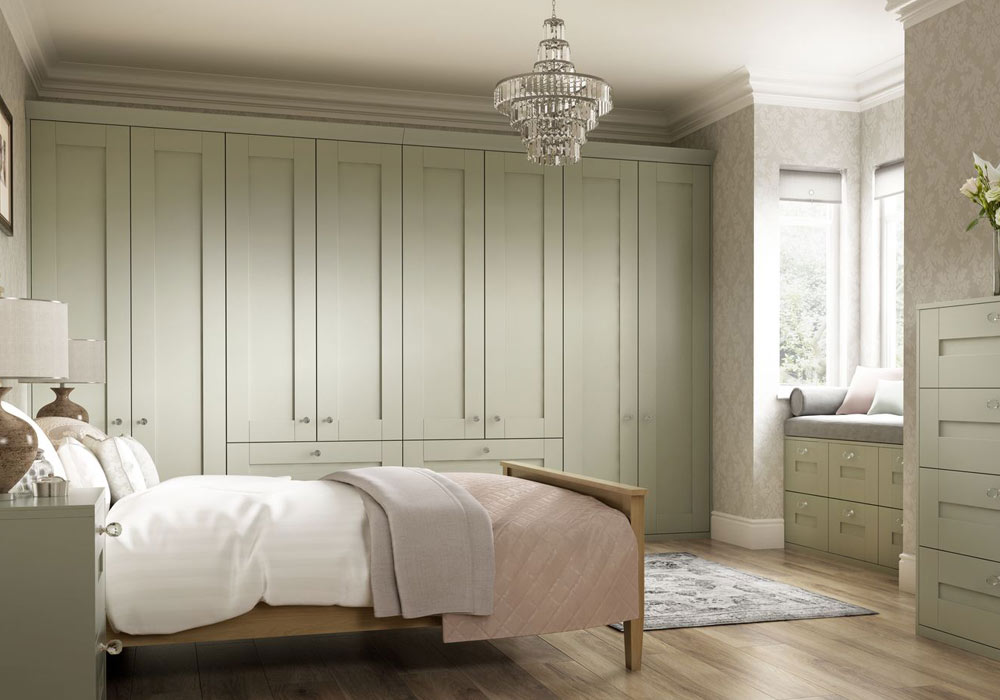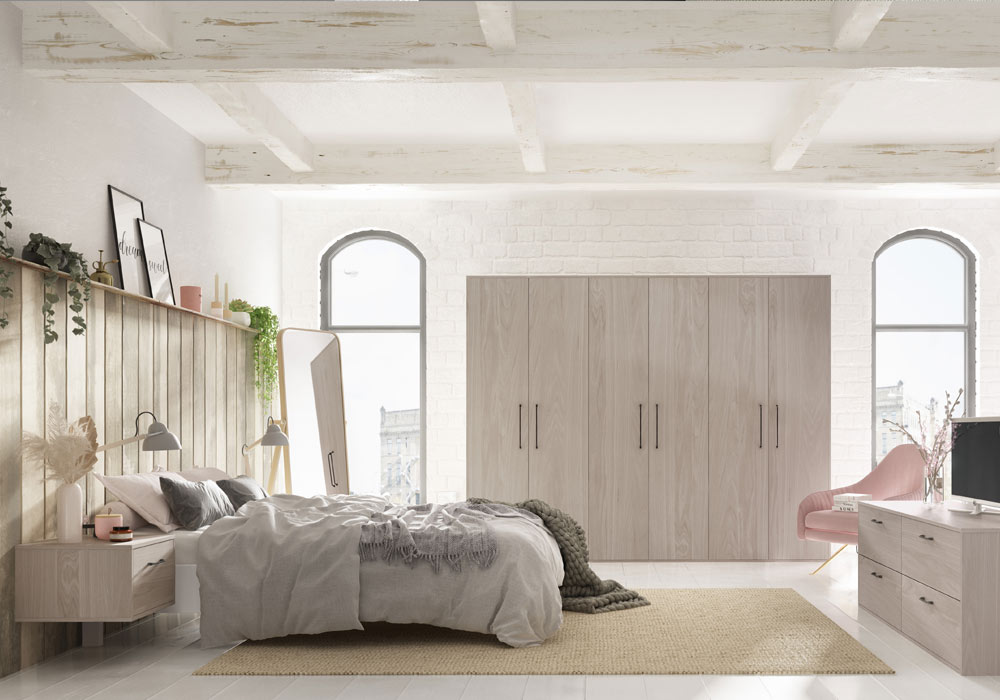 Organisation is key. Our wardrobes offer an array of interior options to help you organise your belongings. Creating a custom-made space suitable for your requirements. From Internal Drawers, shoe racks, handbag compartments, pull down rails and even lighting!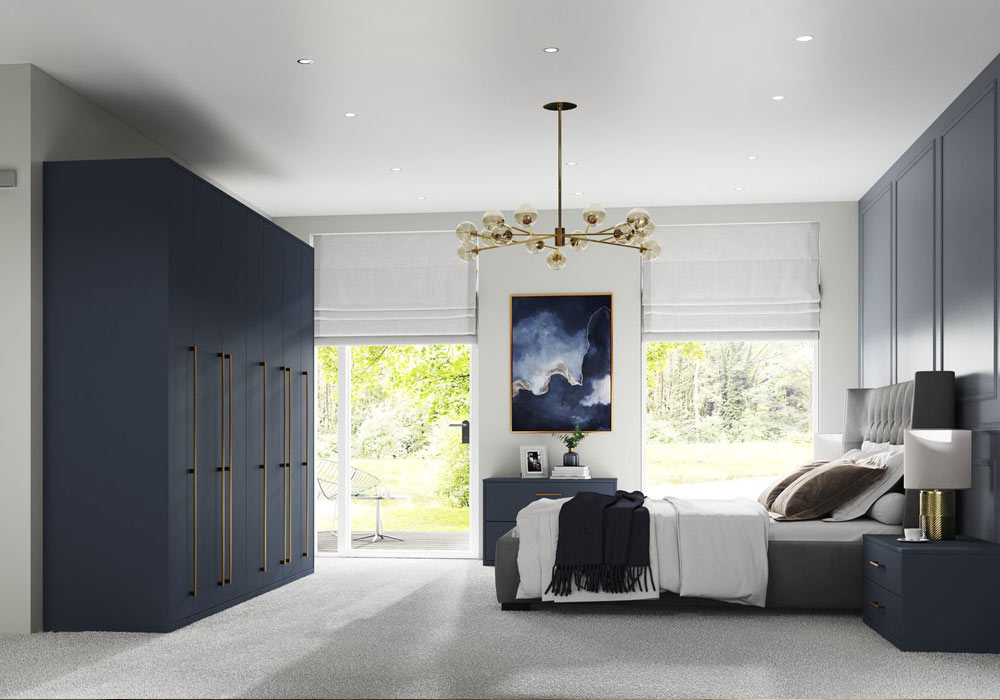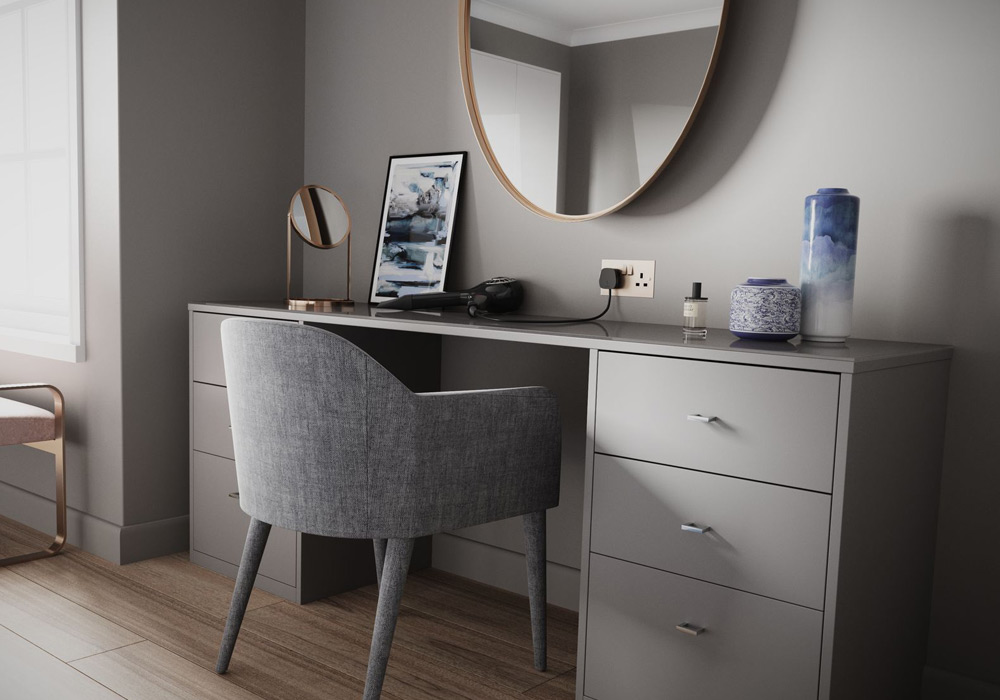 Interior lighting continues to gain popularity, due to lifestyle. Incorporating lighting can help you on dark wintery mornings, tackle a lack of natural light in the bedroom and even promote uninterrupted sleep from those who may operate on a slightly different body clock.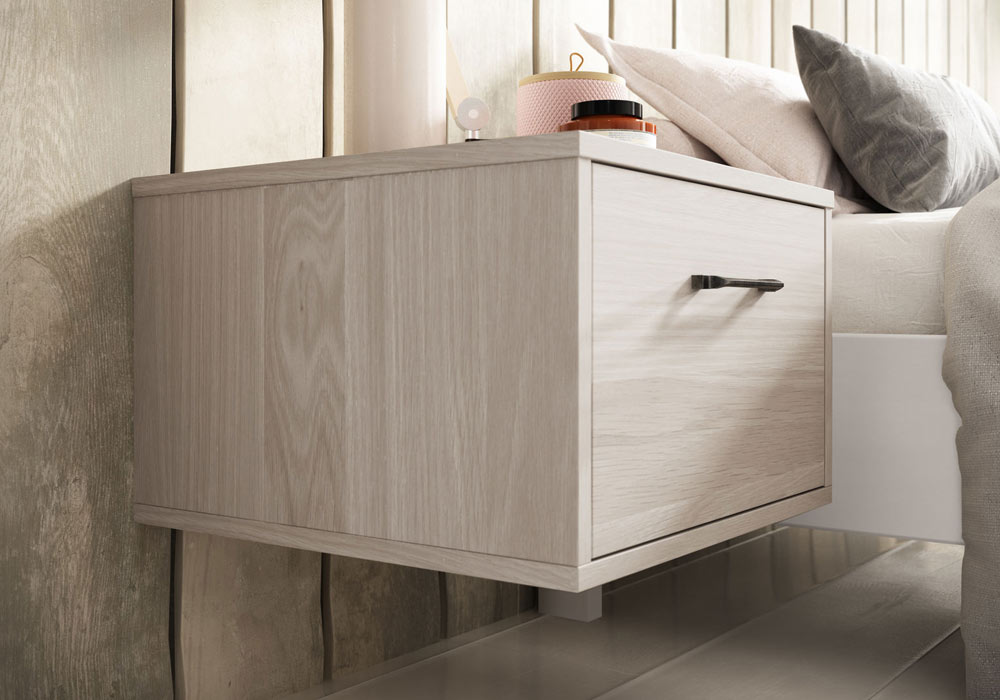 OUR TEAM IS WAITING TO HELP
Ben and Alisa have years of combined expert knowledge which ensures that your kitchen, bedroom or home office renovations all go smoothly.