STUNNING QUALITY KITCHENS
THE BEAUTIFUL KITCHEN YOU DESERVE
All of our kitchens, bedrooms and home offices carry a 10-year guarantee and are accredited with a FIRA Gold stamp. The FIRA Gold Award is the ultimate mark of product excellence as it evaluates the quality, fit for purpose and workmanship of the ranges we offer.
Only the best German 'Hettich Hinges' and Drawer boxes are used with in all of our cabinets and carry the FIRA stamp of quality. Benefits include, soft close runners, can comfortably manage 30kg of weight, fully extendable maximising access to the drawer box.
FSC Certified is the Way to Go! What Does FSC Stand For? FSC stands for the Forest Stewardship Council. This is a non-profit agency that works to protect forests around the world. By using rigorous measures the FSC ensures that any product stamped with their seal of approval is environmentally sound. And guess what… SKD has the stamp!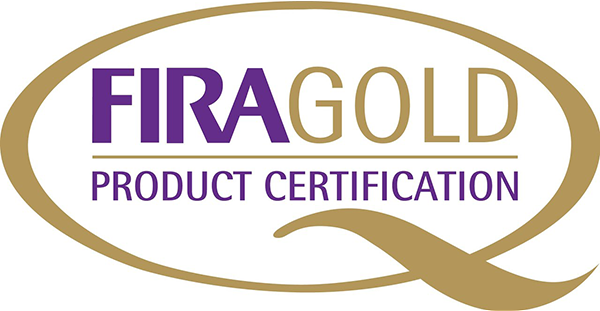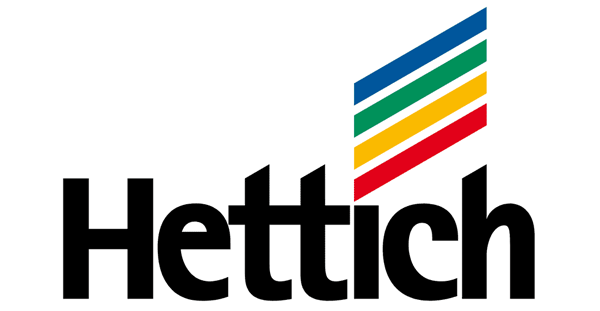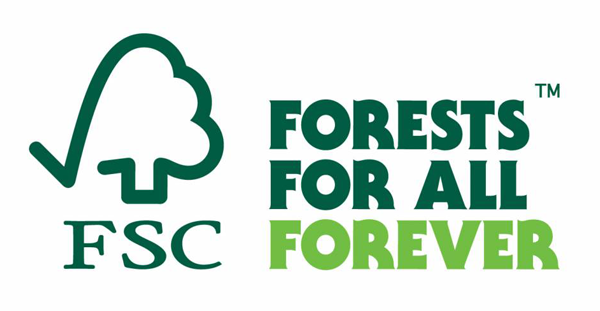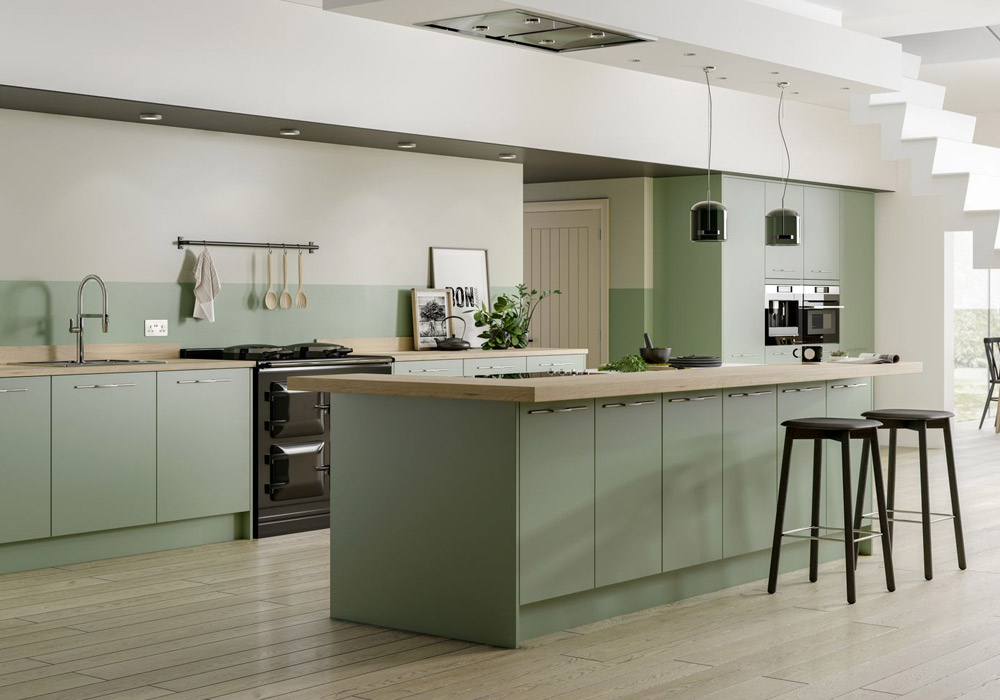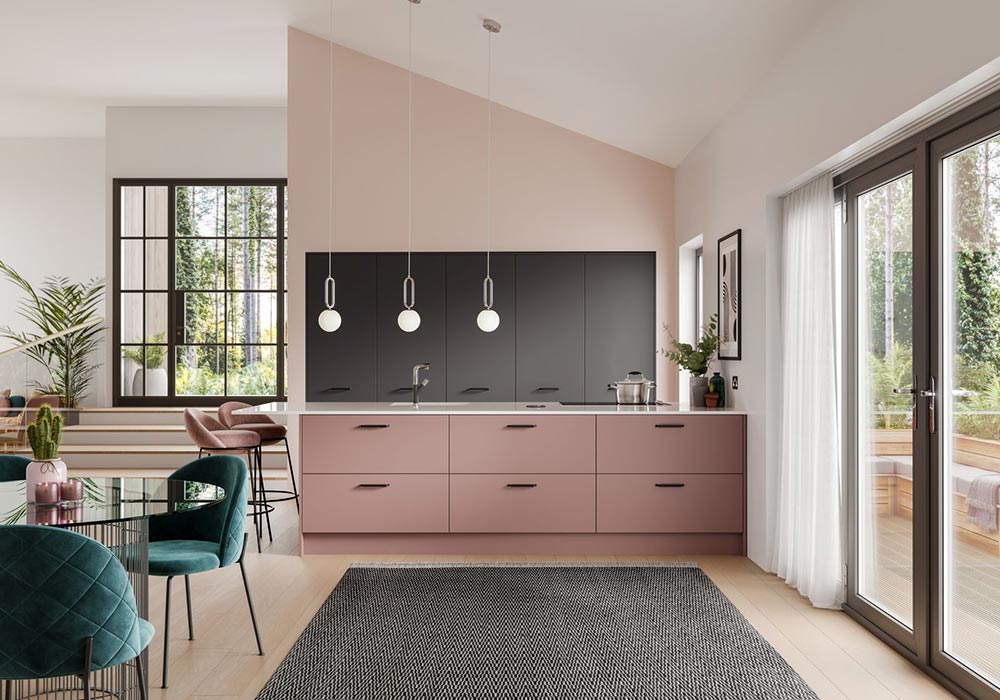 HELPING YOU DESIGN THE KITCHEN OF YOUR DREAMS
To create the perfect living space for you, we need to know as much as possible about the way you use your kitchen, what you would like to achieve? E.g.a 'wish list', 'must haves' and things you don't want!
A great place to start is by discussing your current kitchen, what you use your kitchen for? Are you a keen baker, or do you love to entertain? Do you want to be able to display your crockery or cookery books, or do you prefer an uncluttered, minimalist feel?
Most people have an idea of the general look they prefer, but may need assistance deciding the specific finish. That's where the showroom comes in! The showroom, samples and tools we have there are all designed to help you choose.
A home visit may be required before the design is done, to ensure all the correct information is available to be able to plan your dream kitchen in the most timely manner!
Back in the showroom, we can design your space together or if time is a restraint, you could leave us to work our magic, then invite you back in the showroom to present the design.
We all have an ideal maximum allowance for any project and if you feel comfortable discussing that with us, it would really help the design process, this will achieve two things, the designer can tailor the design to help achieve your desired budget and save lots of time!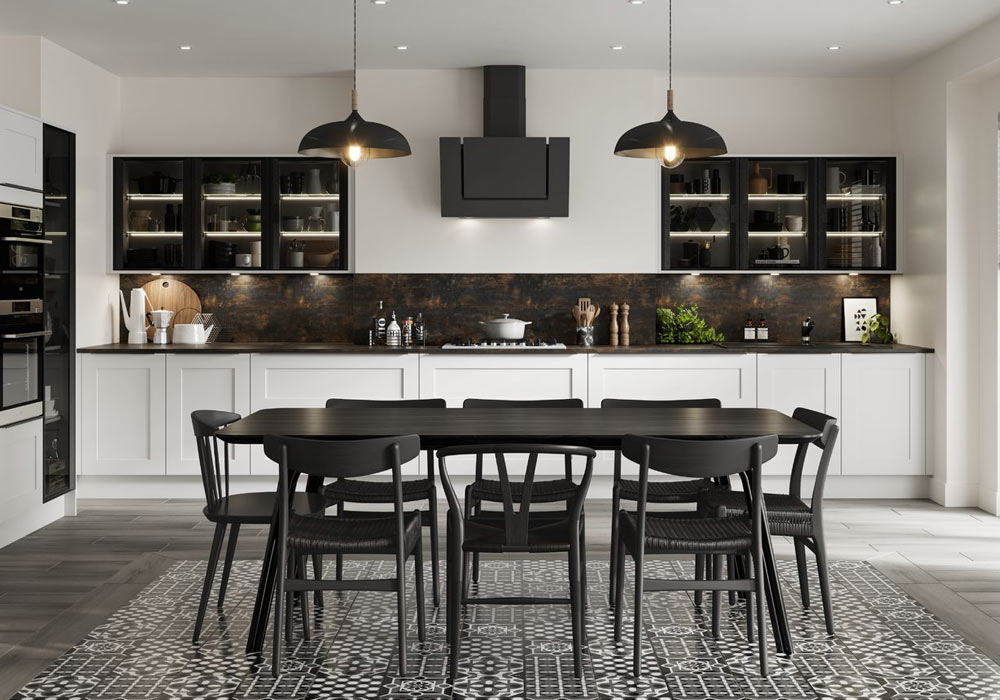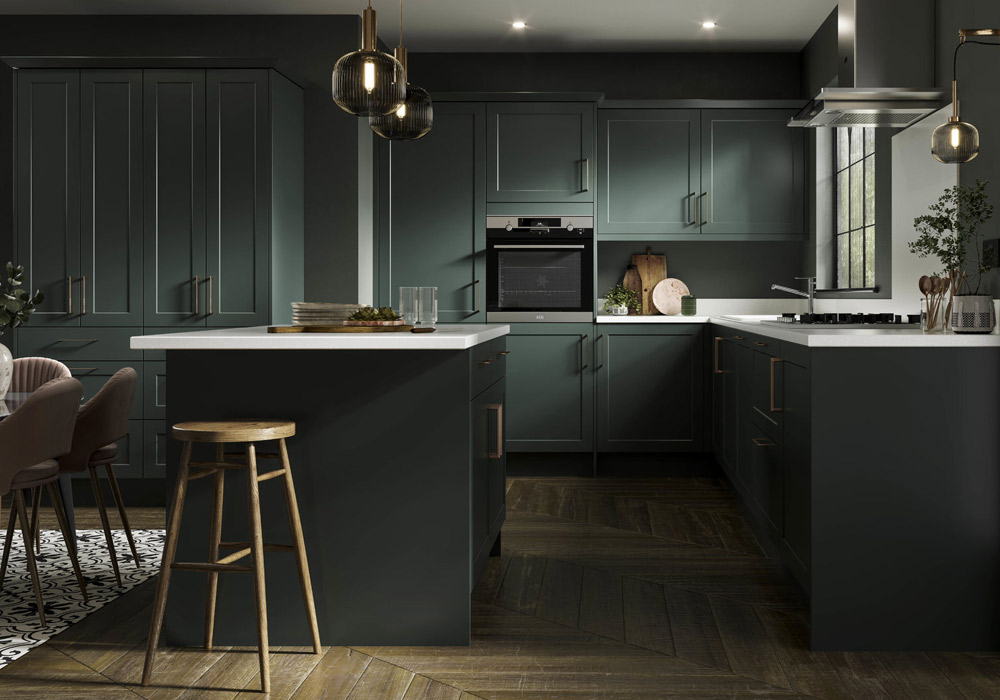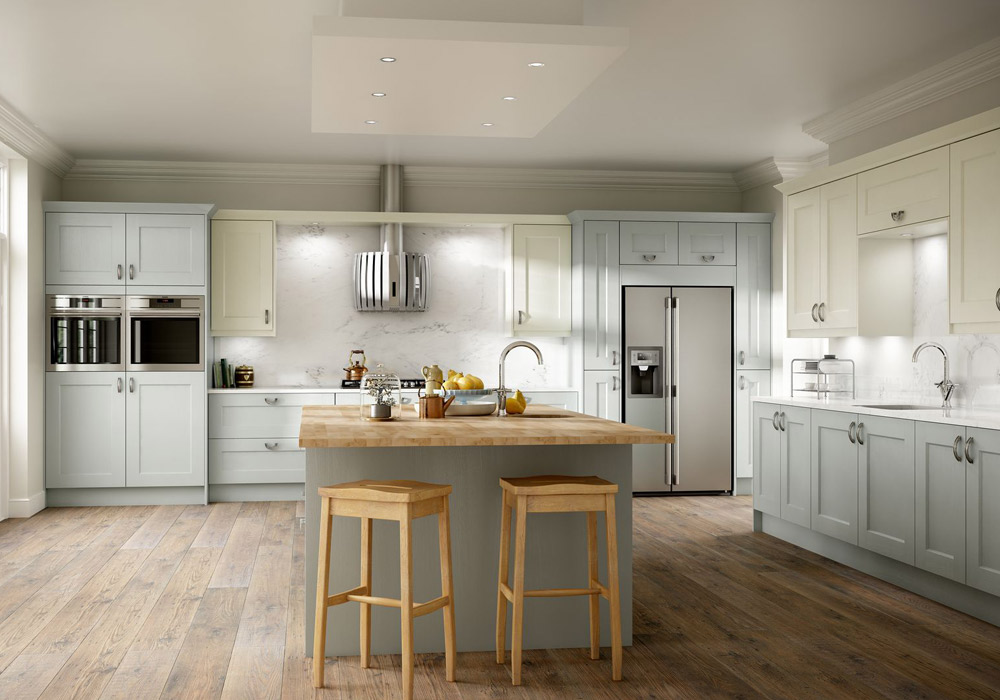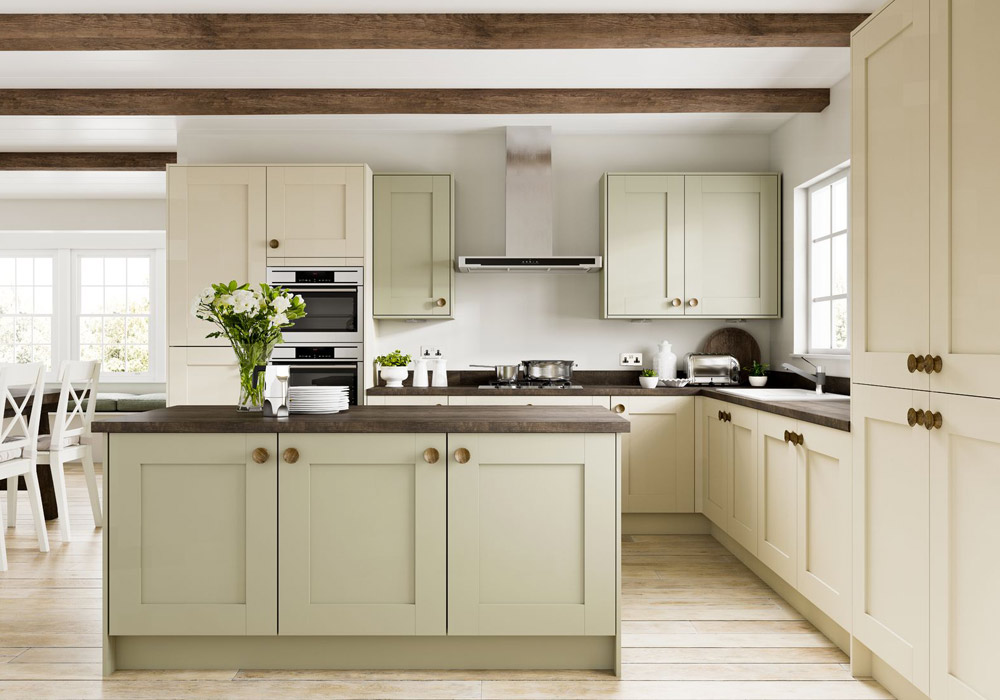 OUR TEAM IS WAITING TO HELP
Ben and Alisa have years of combined expert knowledge which ensures that your kitchen, bedroom or home office renovations all go smoothly.